800*600 Resolution 8 inch LCD Monitor for Car Display
With wall mount or stand assembling method
Smaller design makes it can be used in POS terminals
8 inch lcd monitor with plastic frame and stand mainly used in industrial endoscope, video microscope, industry Smooth degree of coplanar detector, dimensional detector, hot-press BGA rework station, Laser engraving equipment, Laser marking machine, The rocker camera security, video surveillance, POS cash register system and other similar areas.
Mode: B8007
Resolution: 800:600
Aspect ratio: 4:3
Interfaces: PC+AV+BNC+HDMI
Accessories: Power adaptor, VGA cable (or AV cable or BNC cable or HDMI cable)and stand
Certification: FCC, CE, RoHS Directive-compliant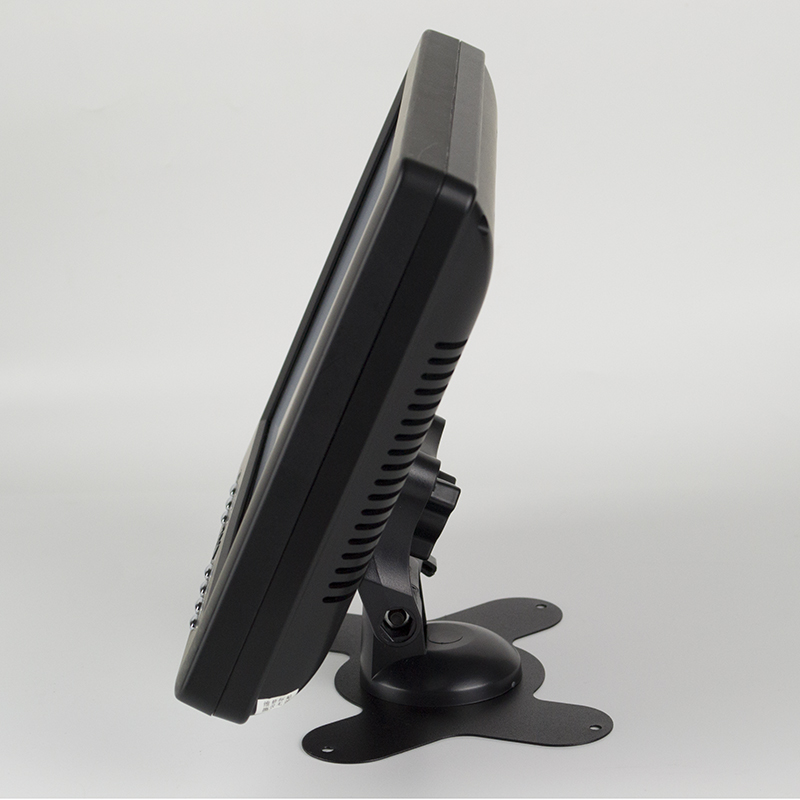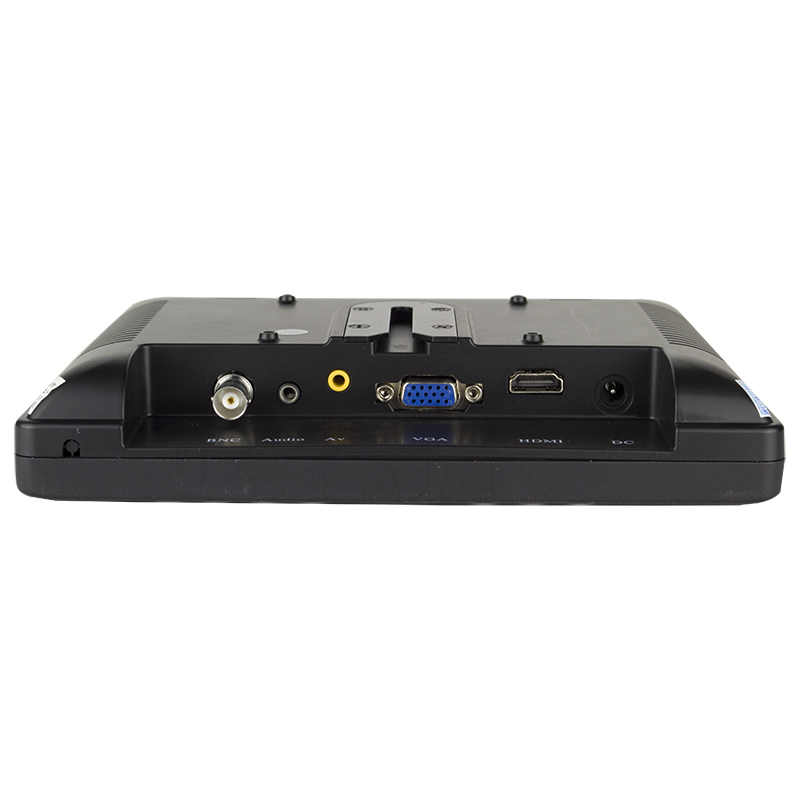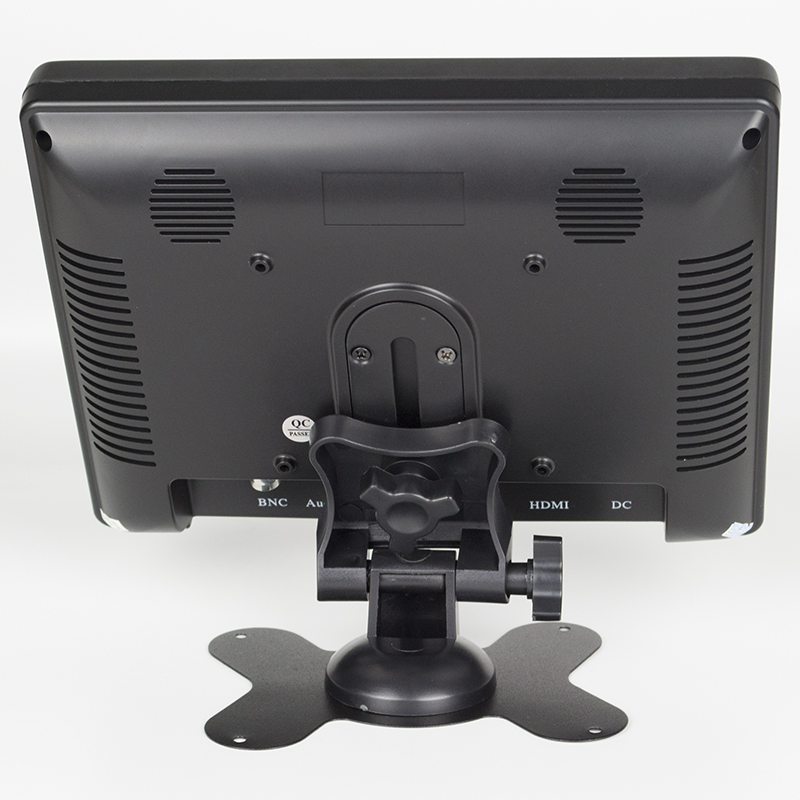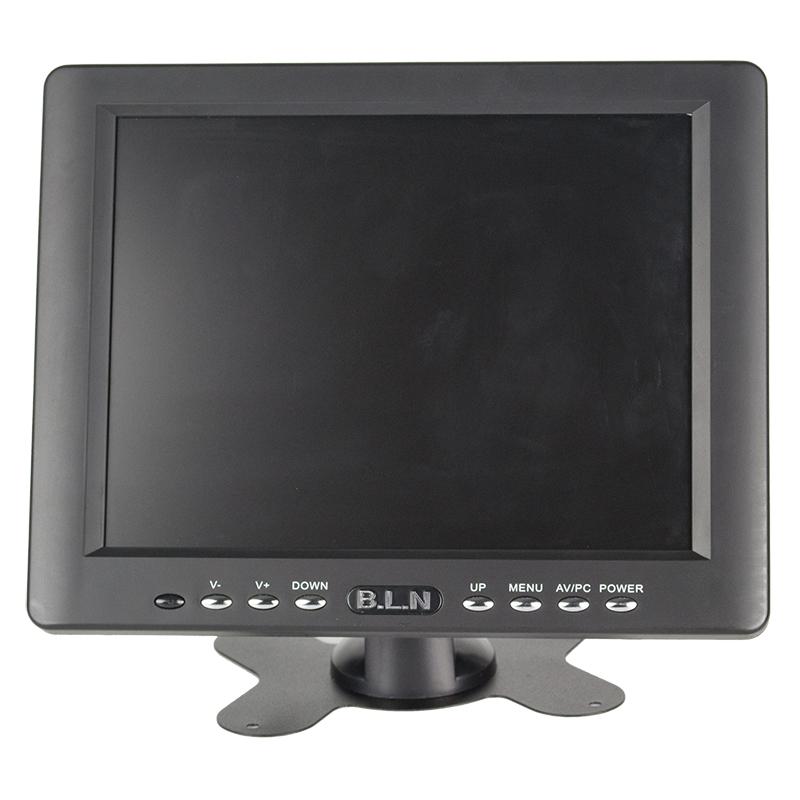 Members on ALIBABA and Global Sources,Shenzhen Bolinia Technology Co., Ltd. is a manufacturer for 7-32 inch lcd monitor and display manufacturer. We have plastic frame monitor, plastic touch screen monitor, metal frame monitor, metal frame touch screen monitor, resitive touch monitor and Capacitive (PCAP, CAT) touch monitors.